Original Live Action Games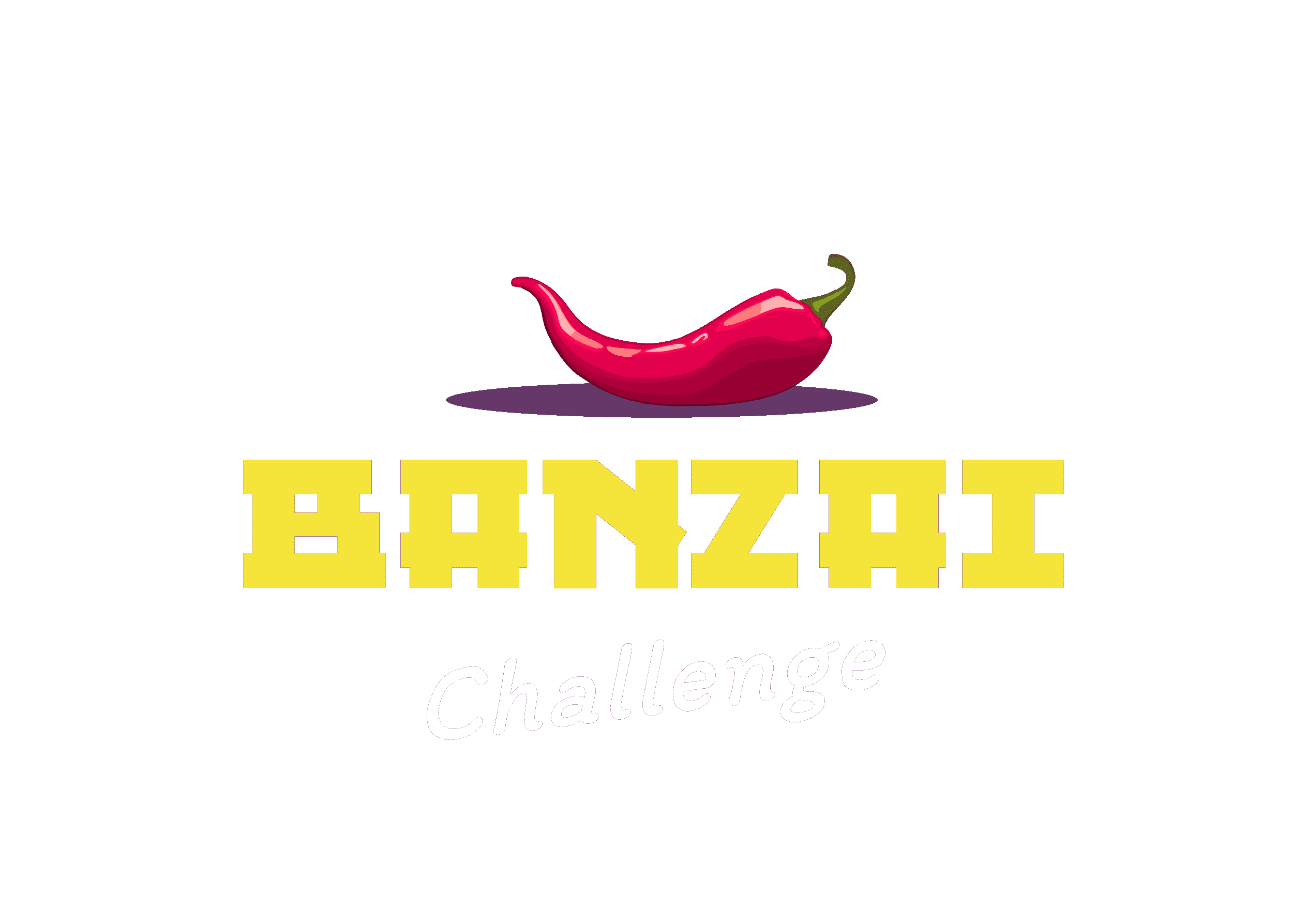 BANZAI CHALLENGE
The ultimate sensory adventure!
The Banzai Challenge is a new concept of entertainment that you will not find anywhere else on the planet!
Teams of 2 to 10 participants will have to overcome 5 missions in which your 5 senses and teamwork will be tested to the limit.
Strong emotions and lots of laughter absolutely guaranteed!!
Will you be able to overcome the challenges? What score will you accomplish?!
More Information
Book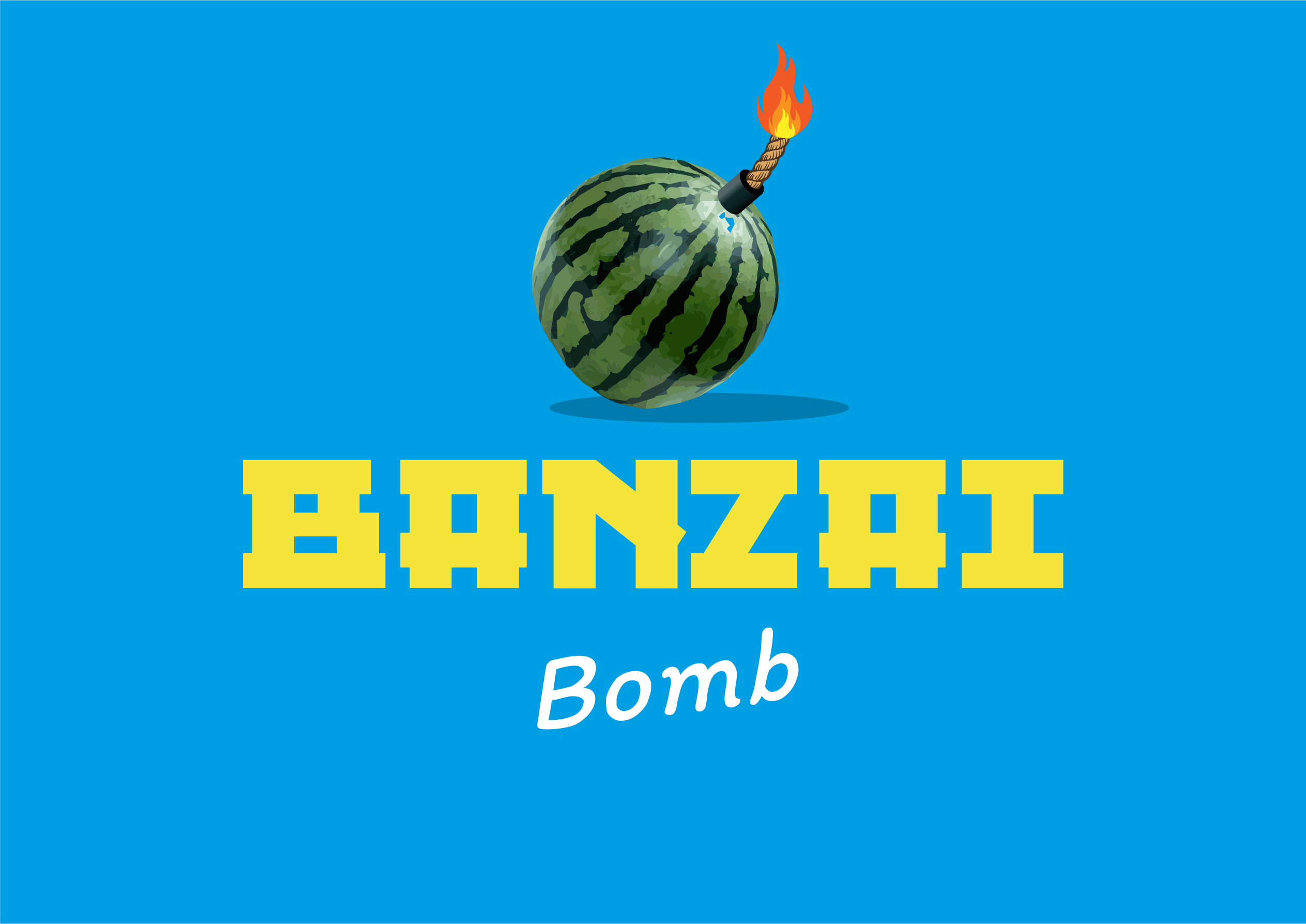 BANZAI BOMB
Pressure to the limit to disarm a treacherous bomb
A real challenge of communication and attention to detail!
Teams of 2 to 7 players have to successfully disarm a bomb before time runs out!
Some stay with the bomb and others with the instructions. Who's going to give in to the pressure first?
More Information
Book
We are creators of fun teamwork experiences
The best moments of life are those that are shared with other people. At Banzai we develop experiences that take fun team activities to new levels.
Book
Friends and families
Come discover new dimensions of team fun you didn't even know existed
Bachelor/Hen Parties
The best choice for unique memories that no one will forget and with lots of fun in the mix!
Companies
We take the concept of Team Building to new boundaries. The most innovative dynamics are in Banzai
Birthday Parties
Our space has much more to offer than you think and we guarantee the best birthday parties in Oporto!
Tourists
Banzai's activities are unique and unique throughout the world. You'll only find them in Oporto so don't miss the opportunity
Other events
You need a different and unique space and activities to hold a memorable event. Banzai has personalized offers.
Where we are
We are located in the epicentre of downtown Porto, close to excellent restaurants, bars and historical attractions of the city.
Address
Rua Dr. António Emílio Magalhães 24
References
Pharmacy Sá da Bandeira > distance 0 m (below)
Bolhão Market (in construction) > distance 50 m (is just down the street Sá da Bandeira)
Bolhão > Metro station distance 150 m
Underground car park Praça D. João IV > distance 30 m
Contacts
Email: [email protected]
Phone Nr.: + 351 933 901 417
Games from 8 to 80 years old
Our activities are suitable for the whole family and there is no need to take any course to play! Just want to have fun!
2 to 10 players per team
The games are adapted to different constitutions of teams and we can also have several groups playing simultaneously so do not be afraid to come with a group of dozens of participants.
More useful information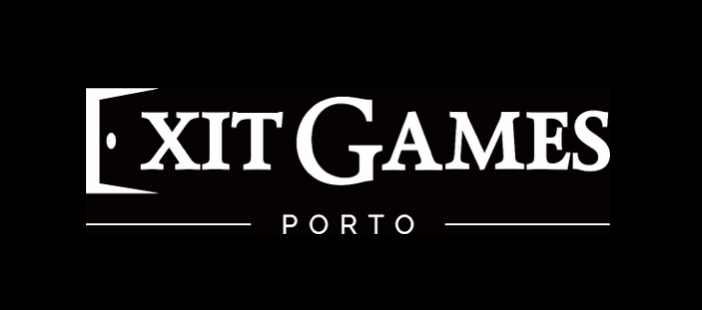 Port Exit Games is a partner of Banzai
More than 2500 5-star reviews on Tripadvisor, Facebook and Google leave no doubt as to the quality of the Games
Just 5 min walk from Banzai allows large groups to divide between the 2 locations
The 3 escape games of Port Exit Games are quite different between them providing memorable moments of fun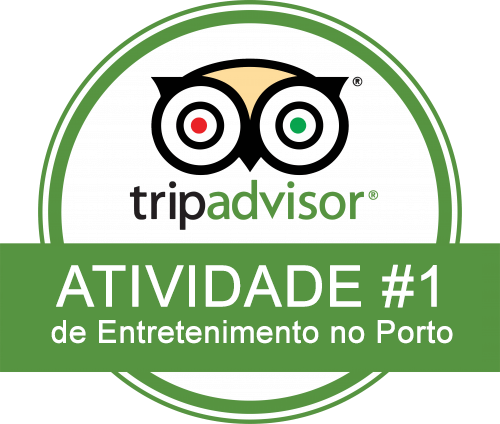 Book Exit Games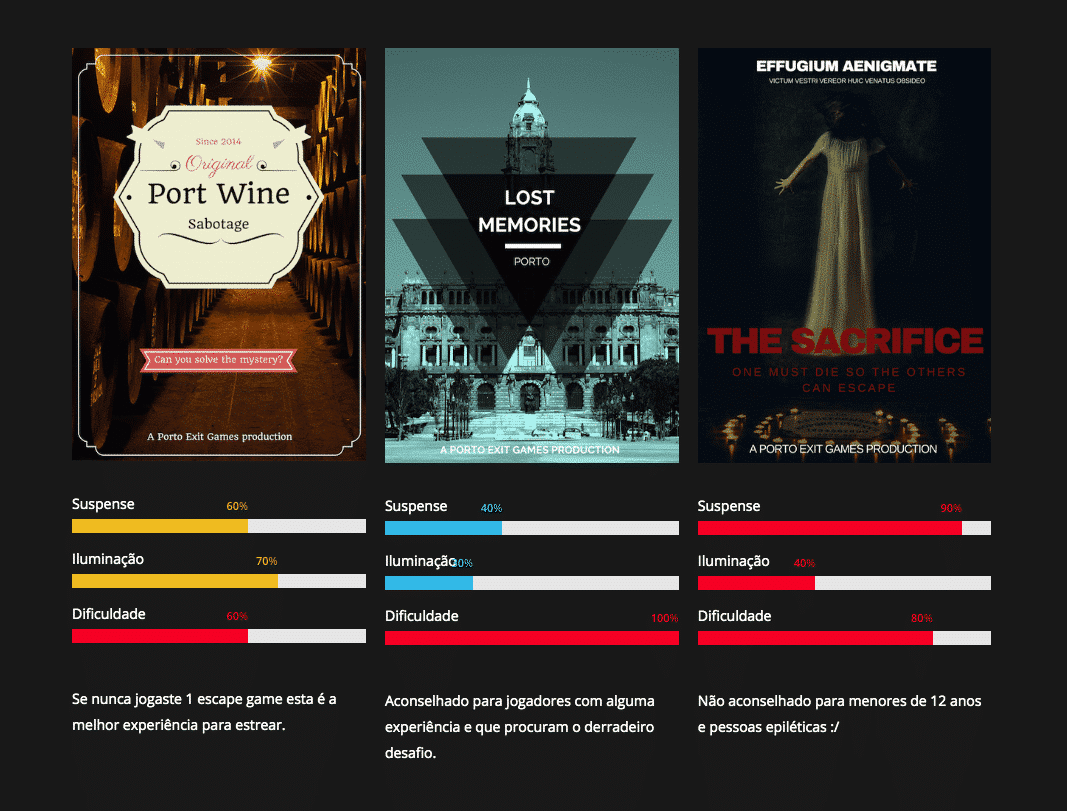 What they've said about us
lorem ipsum dolor set amet et it lorem ipsum dolor set amet et it
"I've learned that people will forget what you said, people will forget what you did, but people will never forget how you made them feel."

Ray Jackson

Structural Engineer
"Science is fun. Science is curiosity. We all have natural curiosity. Science is a process of investigating. It's posing questions and coming up with a method. It's delving in."

Sam Murray

Lead Architect
"I feel confident imposing change on myself. It's a lot more fun progressing than looking back. That's why I need to throw curve balls."

Jake Smith

Salient Corp
"Our task must be to free ourselves by widening our circle of compassion to embrace all living creatures and the whole of nature and its beauty."

Alice Johnson

Writer at ThemeNectar