Disarming a bomb has never been so much fun!
Banzai Bomb is a team activity where the pressure of time and attention to detail goes hand to hand with euphoria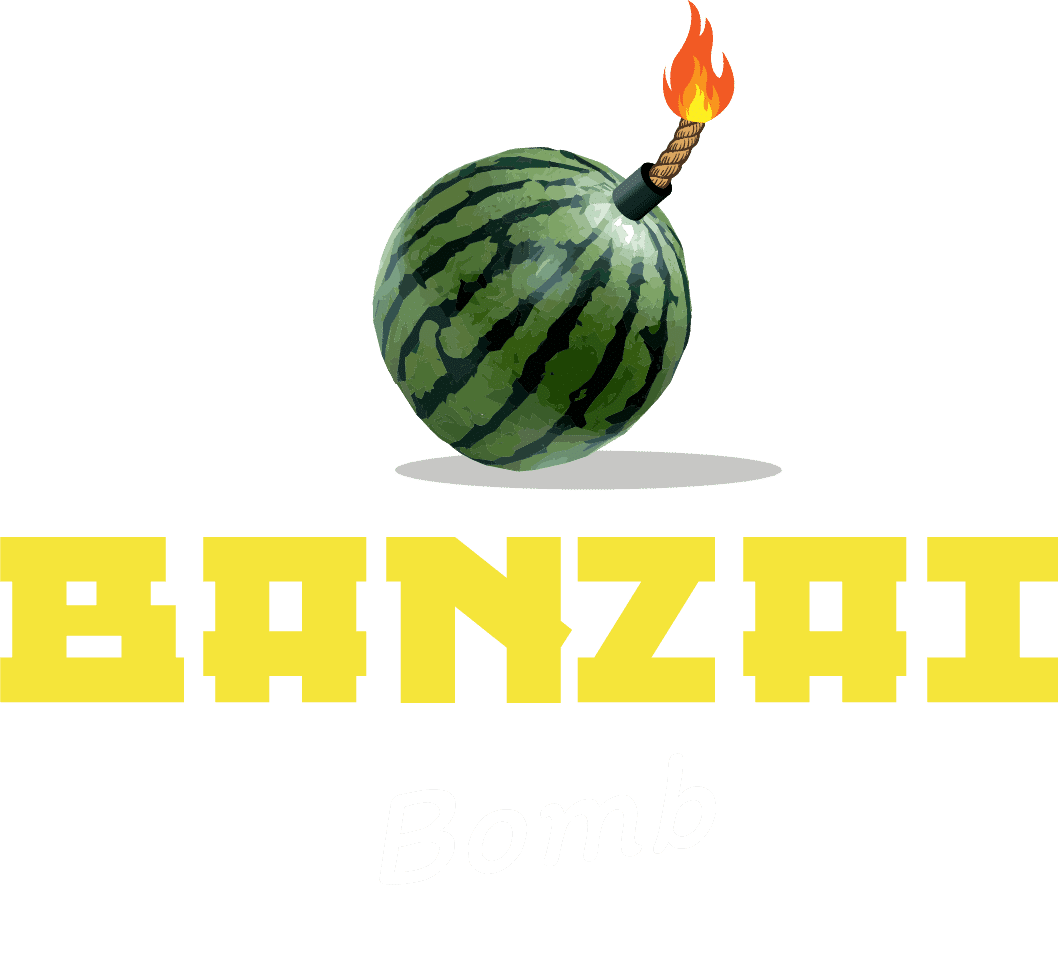 Will you be able to disarm the bomb before it explodes?!
A real challenge of communication and attention to detail!
Teams of 2 to 7 players will have to successfully disarm a bomb before time runs out!
Some stay with the bomb and others with the instructions. Who's going to give in to the pressure first?
Prices are per player and vary depending on the size of the group.